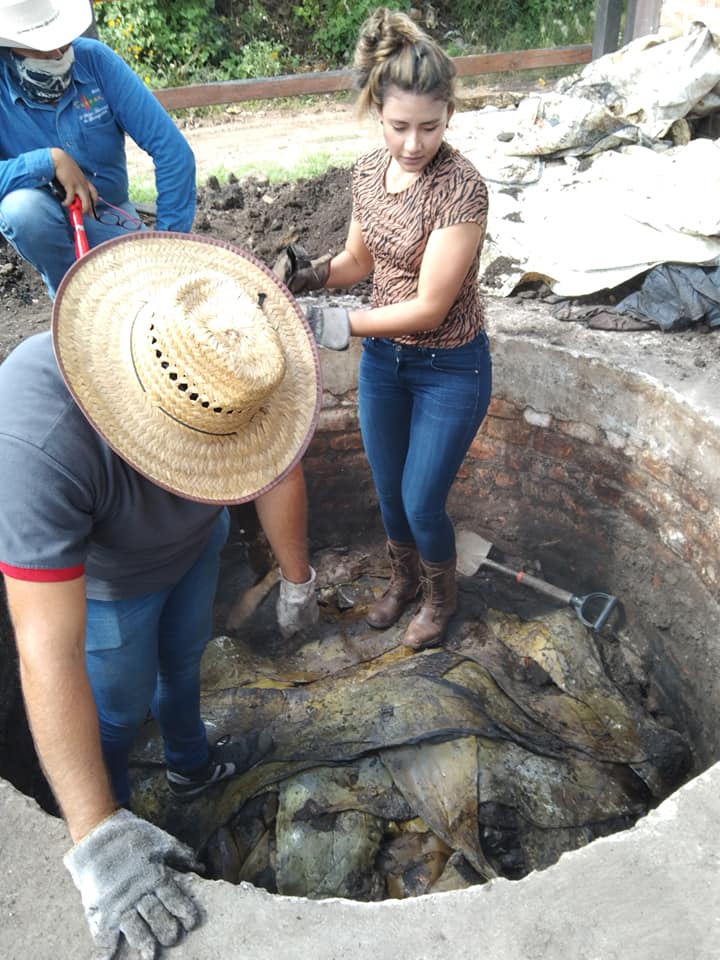 HOW IT STARTED
Years ago we were introduced to the broader world of agave spirits in a Chicago locale late one night while looking for a new spot to have dinner. A representative for Del Maguey was offering free tastings of their mezcal. Between the food, mezcal, and the people, we had a wonderful night and fell in love with mezcal.
We spent the next few years learning as much as we could about mezcal, sotol, raicilla, and any spirit we could find that Mexico has to offer.
We noticed that those bringing these spirits from Mexico were big companies who would buy out small producers to add to their larger brand.  This felt like a disservice to the small producers as well as the consumers here in the United States, and drove us to start our business.
We prefer to partner with small producers, paying them a fair price for their product, and allow them to keep their product and brand. We also get the pleasure of introducing the best of small-batch Mexican spirits to the American consumer.
La Shikis –  a term of endearment
La Shikis essentially means "the little one". It is what Memo always calls his wife, Wendy. They decided to make that the company name because it is very dear to them and means small, so the name fits.
We are so happy to be able to do what we do and hope the name La Shikis will soon be synonymous with the best of quality and selection in Mexican spirits.